Solar LED Lights | Zero Energy Cost
No Electricity.
Efficiency and flexibility.
Sensor-switched LED light.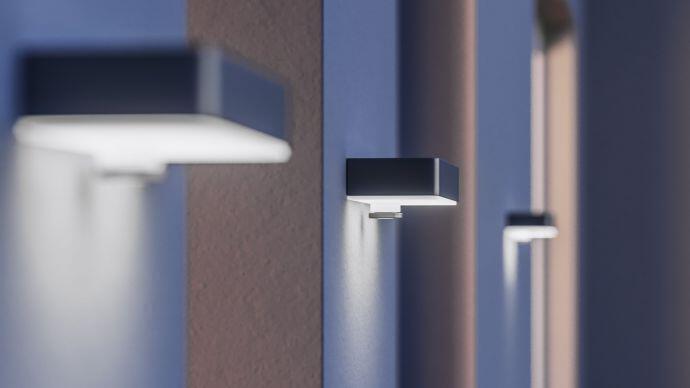 With the power of the sun.
Our solar-powered lights provide 365 days of sensor-controlled light a year. Thanks to the high-quality solar panel and battery-powered light availability for up to 60 days, these lights require no mains power supply, are quickly installed and immediately ready for use.
---